Do you know your futures? In plural?
We listen to the signals and spot the trends
What's needed to create a modern organization? What's needed to shape the future organization?
And how many options and possibilities are there? What are your futures?
The world is rapidly changing. In fact, organizations and leaders are facing tough challenges and huge opportunities at the same time. The world is VUCA – vulnerable, uncertain, complex, and ambiguous. Over the past 30 years, work (and leadership and business models and organizational cultures) has been affected by megatrends. Massive advances in technology, society, climate, and the political landscape have dramatically changed our business world. Flatter hierarchies. Agile. Sustainable leadership. Self-management and self-leadership. Wholesome cultures like TEAL. All of this is becoming the norm for modern organizations.
But what's next?
At Good Morning April, we invest time and resources in listening to the signals, as well as in understanding the trends – both for the modern challenges and the future ones.
We do all the research, so you don't have to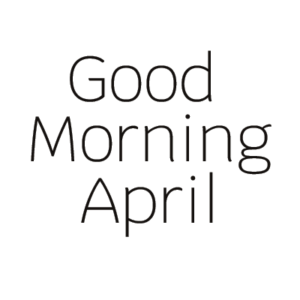 Persistent signals
Disruption in corporate, compliance-heavy companies.
Emerging signals
Micro-communities in enterprises.
Self-management, even as a spiritual human being.
Distant signals
Software in leadership and management.
Our signal database
We constantly scan our sources for trends and signals. In order to provide an overview of our findings we have created the signal database Sonar. If you are interested, you can read our latest research here: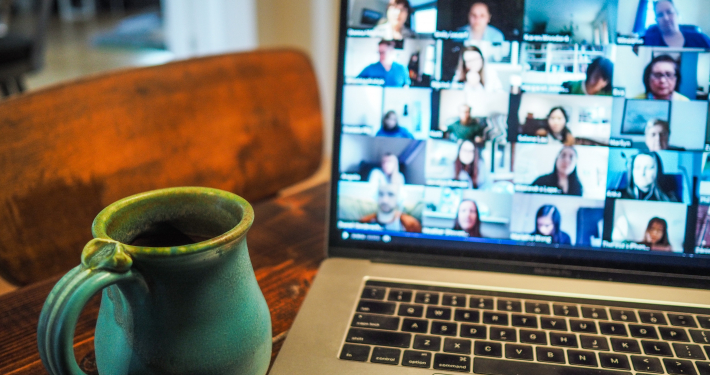 This Cornell-led study in the Dec. 16 issue of Nature Communications clearly documents that virtual conferences are good for the planet. During the COVID-19 pandemic we have learned to have online meetings, working online, collaborating online, and attending online conferences. And it has a positive impact on the climate, as the study documents.
Do you want to hear more?